At Capital International Group (CIG Dubai), a reliable digital marketing agency in the UAE, we offer end-to-end digital marketing services for businesses of all sizes. Certified professionals on our team will help you increase your company's online visibility and quickly grab the attention of your target audience.
Be Seen on Page #1 in Web Searches!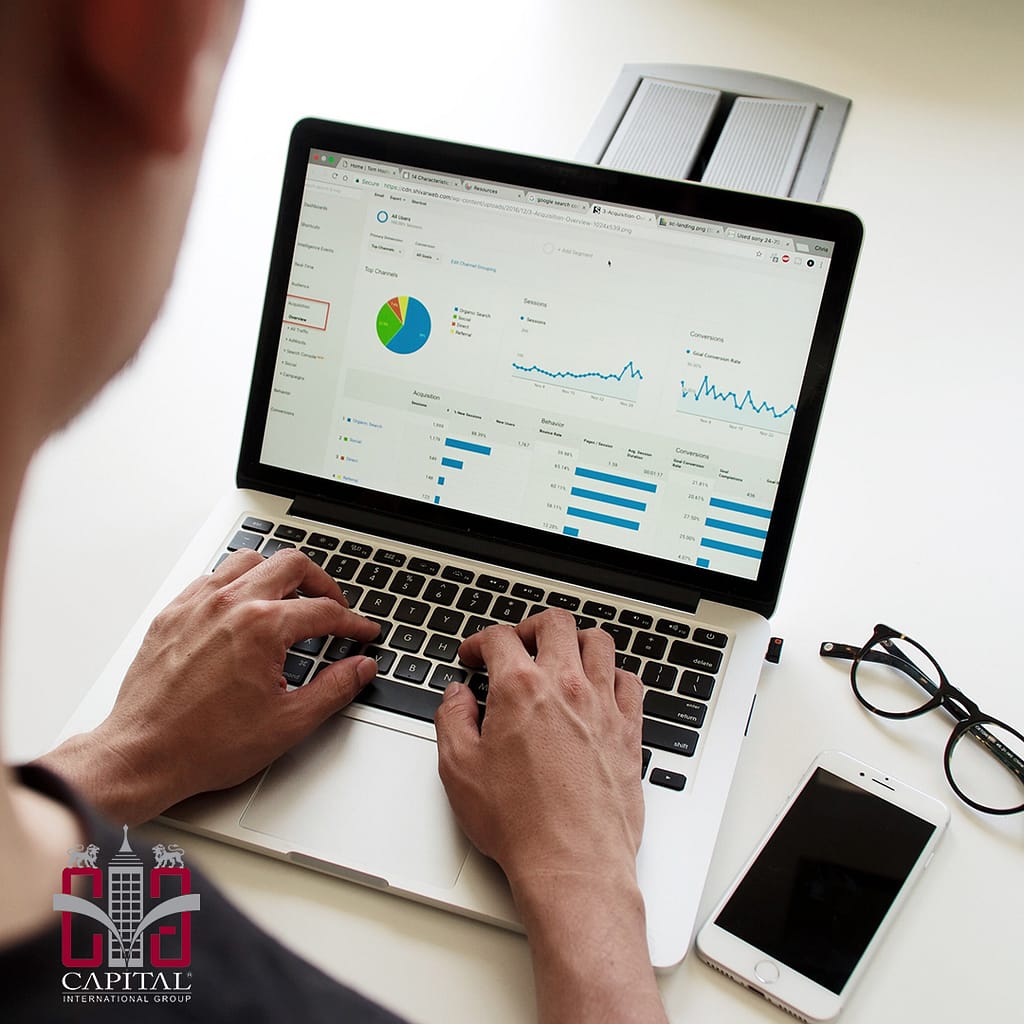 Best-in-Class Packages
Our Digital Marketing Process
At Capital International Group (CIG Dubai), a leading Digital Marketing agency in Dubai, we follow a four-step process as part of providing digital marketing services to clients. It all starts with the research or discovery stage, wherein we collect extensive information about our client's business. This is followed by the creative stage. In this phase, our digital marketing experts will analyse the information to devise a marketing strategy and design an effective digital campaign. In the third phase, the promotion stage, we will promote clients' products or services on various platforms. The last phase involves an analysis of the results of the campaign using analytics tools.
Our Digital Marketing Services
As one of the top Digital Marketing Agency in Dubai, we offer an array of digital marketing services to clients, including search engine optimization, social media optimization, social media marketing, Google ads, PPC campaigns, and content marketing. The certified digital marketing specialists who work with our clients will handhold them right from the discovery stage till they receive the desired outcomes from their campaigns. That's why the result- and goal-oriented approach we follow helps our clients enhance the ROI of their businesses. Finally, we are completely transparent in everything we do, and we offer competitive digital marketing services.